Mingle with friends from Lund University Foundation. We are looking forward to seeing you at our networking events in New York, Los Angeles, San Francisco, Washington D.C., Chicago, Portland, and more cities all over the U.S.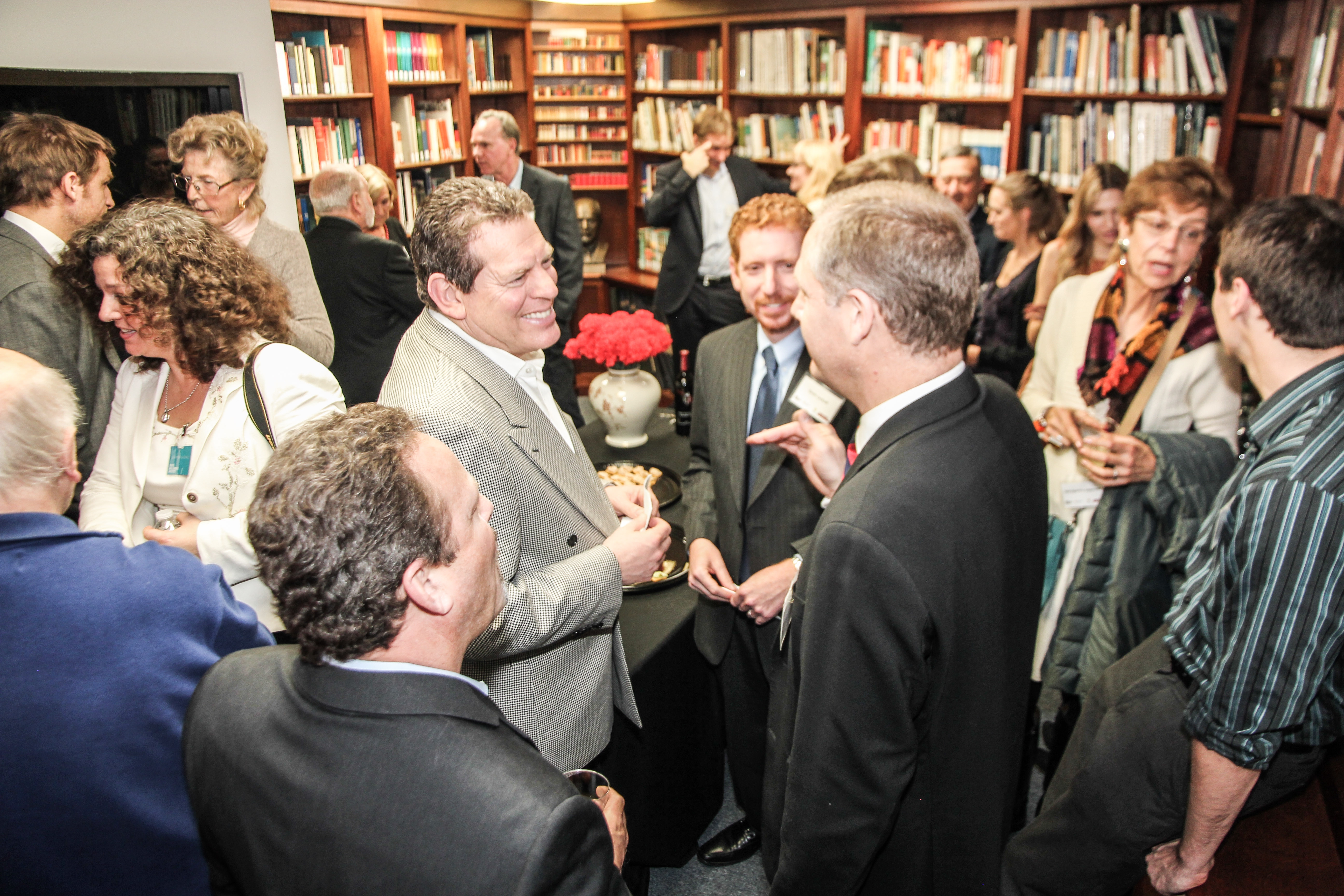 Stay in the loop about U.S. events and networking activities near you. Email us at info@lunduniversityfoundation.org to be added to our event invite lists.
We host a wide variety of events from intimate gatherings at Lund alumni residences or office spaces to larger dinners, presentations, museum tours, musical performances, etc. We look forward to seeing you in 2019!