In 2012, the Raoul Wallenberg Institute of Human Rights and Humanitarian Law and Lund University have jointly organized commemorative events to honor the centennial of the birth of the Swedish diplomat Raoul Wallenberg.
To finalize this commemorative year Lund University Foundation together with Lund University and the Raoul Wallenberg Institute jointly hosted a gathering on November 29th in New York City.
Alumni and friends of Lund University and the Raoul Wallenberg Institute met up at New York University on November 29th to listen to the two main speakers, Margot Wallstrom, Chair of the Board of Lund University, and Marie Tuma, Director of the Raoul Wallenberg Institute.
The evening balanced history and research, together with personal experiences from the holocaust and human rights from both the speakers and attending guests. It was an emotional, memorable and inspiring evening but also an opportunity to connect with old and new friends.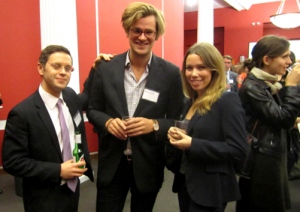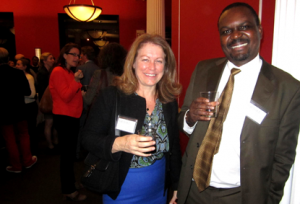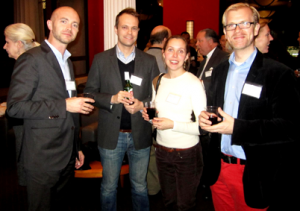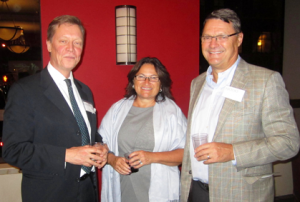 For more information:
* Stay in touch with the Lund University Alumni Association
* The Raoul Wallenberg Institute
* Lund University