Lund University Foundation friends can now check out Photos
from previous event hosted by the Lund University Foundation (US).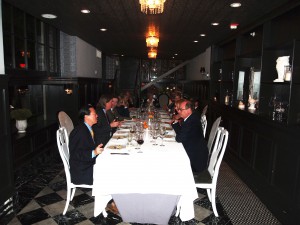 This includes photos from the recent Los Angeles event, held March 26th 2012. At the Dinner, Sven Strömquist Pro Vice-Chancellor of Research Lund University, Ulrika Nilsson, Executive Director LUF and Göran Eriksson Chairman LUF gave an engaging talk on the theme of Current Research projects taking place at Lund University and the American-Swedish Scholarship Fund. There was a great mix of recent and older alumni at the gathering including both Swedish and international visitors.